For the whole family
Continuous
Escapade in Anjou
For the whole family
Continuous
Escapade in Anjou
The game in pictures
Discover a preview of the game.
Even more games and entertainment
See all
The opinions of our visitors
They talk about it the best!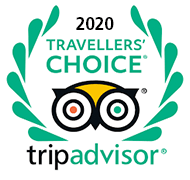 Every time we come to Terra Botanica, we have a great time. It's a very original park and in perfect harmony with the region. Adults have a good time because the place is amazing and children have a lot of fun.
Exceptional park, always more beautiful from year to year, and different every season. The staff is always friendly and welcoming.
See all reviews