Continuous
For the whole family
The mysteries of the forest
Unavoidable
Continuous
For the whole family
The mysteries of the forest
Unavoidable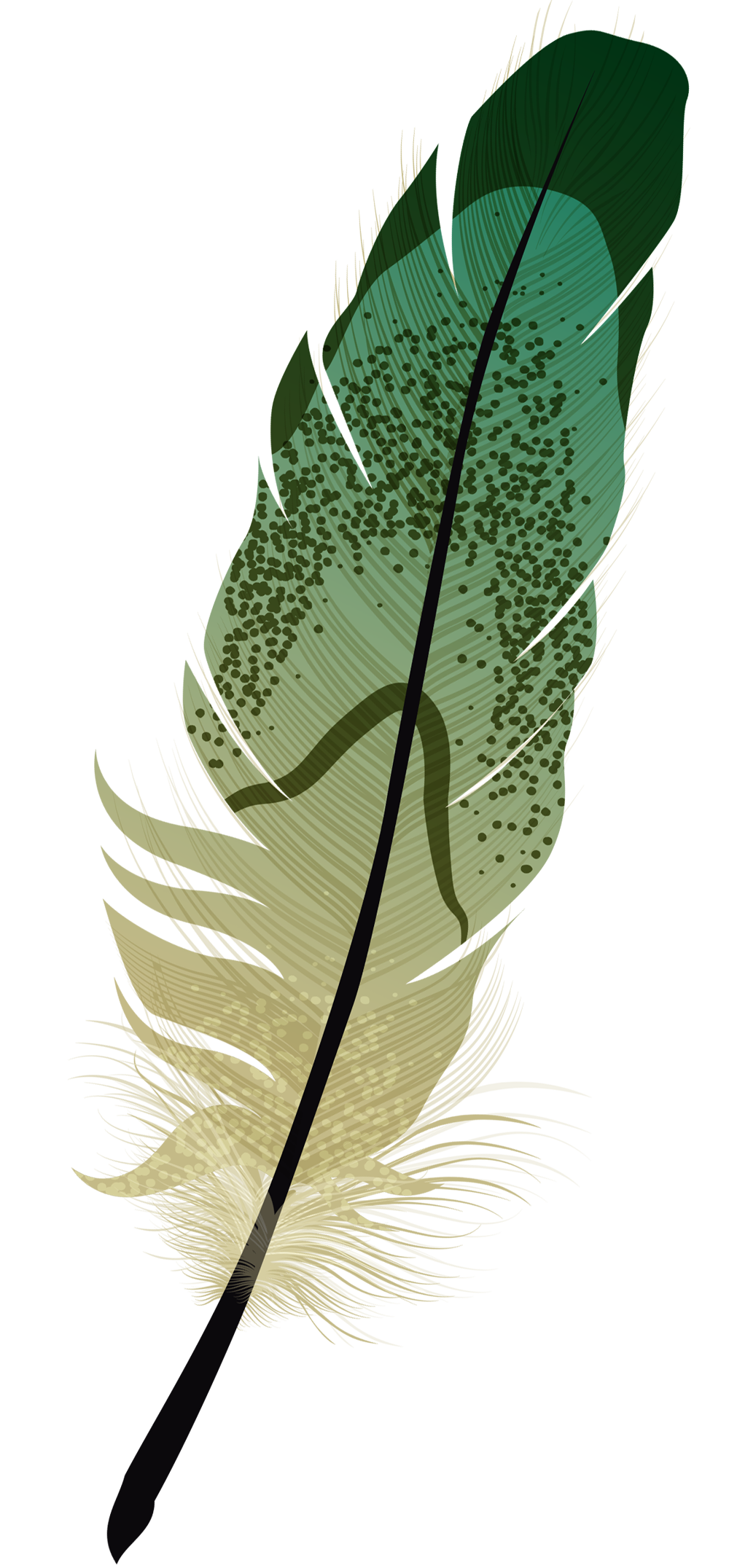 New
June 2023
Look up to the sky! Take flight for a new adventure in the world of Forest Mysteries. Enter the fascinating world of birds and discover the many surprises it holds. Giant wooden birds, zip lines, virtual reality... live a real edutainment experience.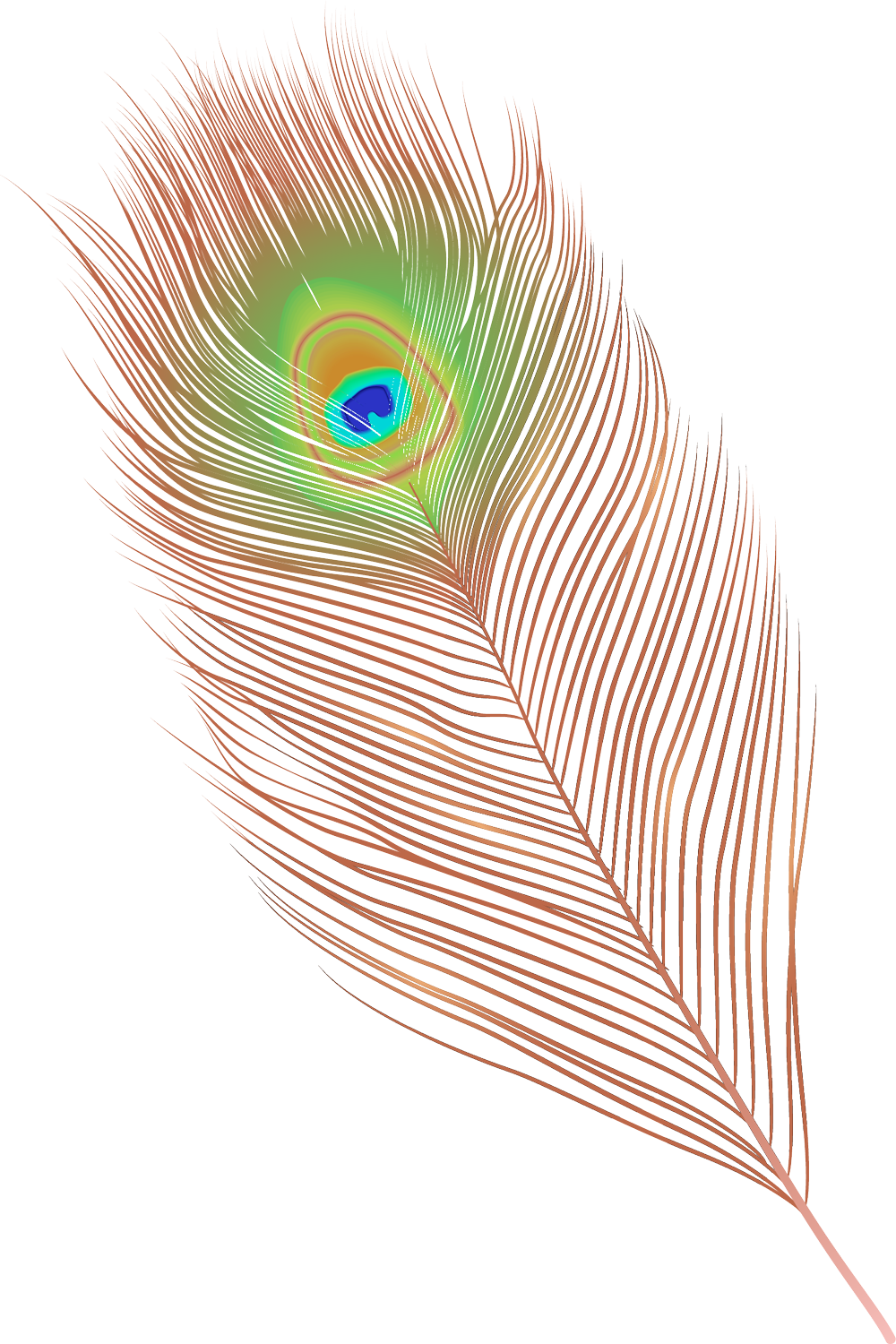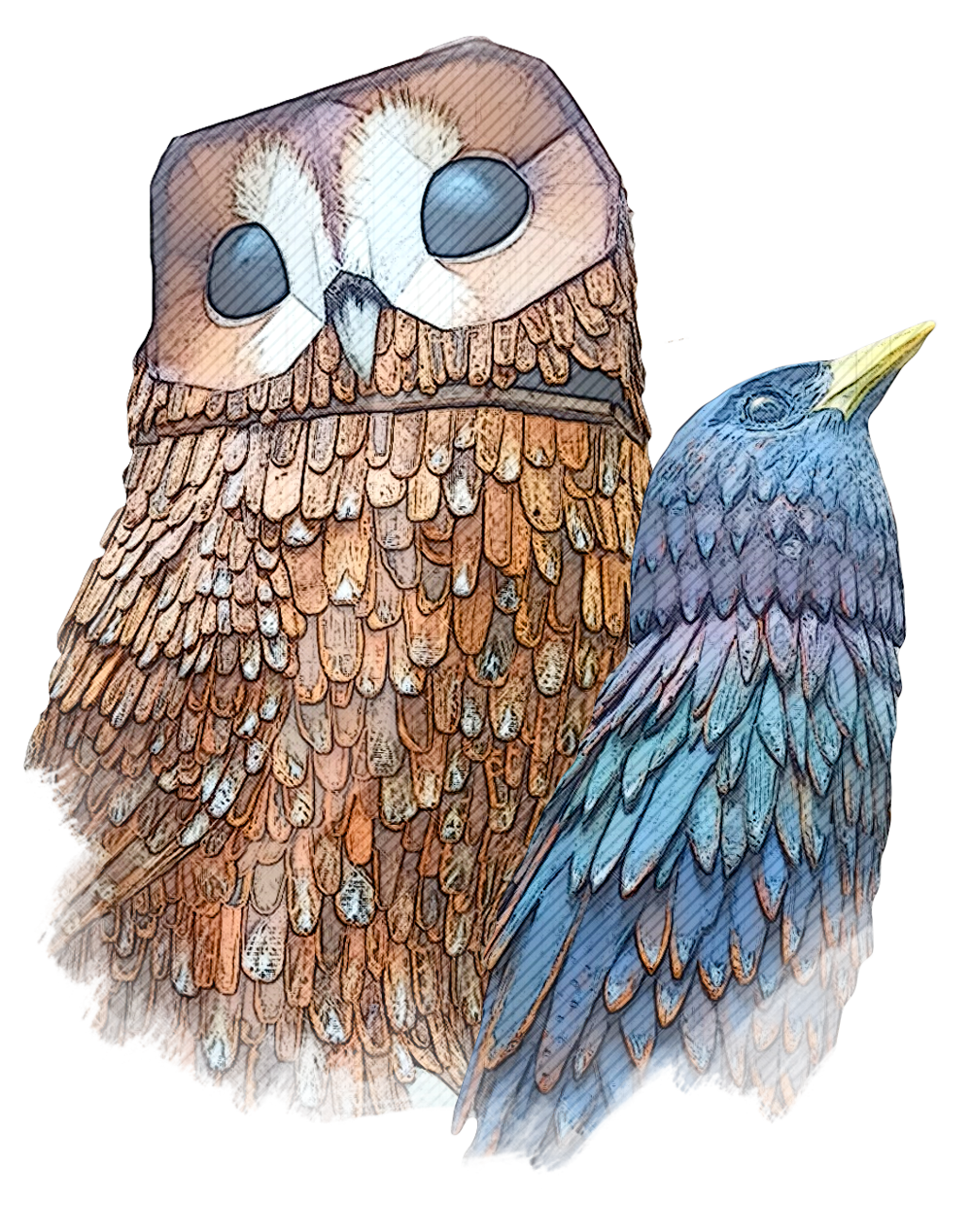 Meeting majestic giant birds
Do you like the company of forest giants? You will love the giant owl, 6 meters high. Along the way, you will also meet several birds from around the world and from our region! Many surprises await you on the trail, the adventure has just begun!
Play and observation structures
An observation area of 15 meters will bring you a little closer to the natural habitat of the birds, offering you an unobstructed view of the low valleys of Anjou. You will also contemplate a large hotel, consisting of a hundred nesting boxes. The slides, zip lines and a new bouncing net will make you feel lighter as you fly over the treetops.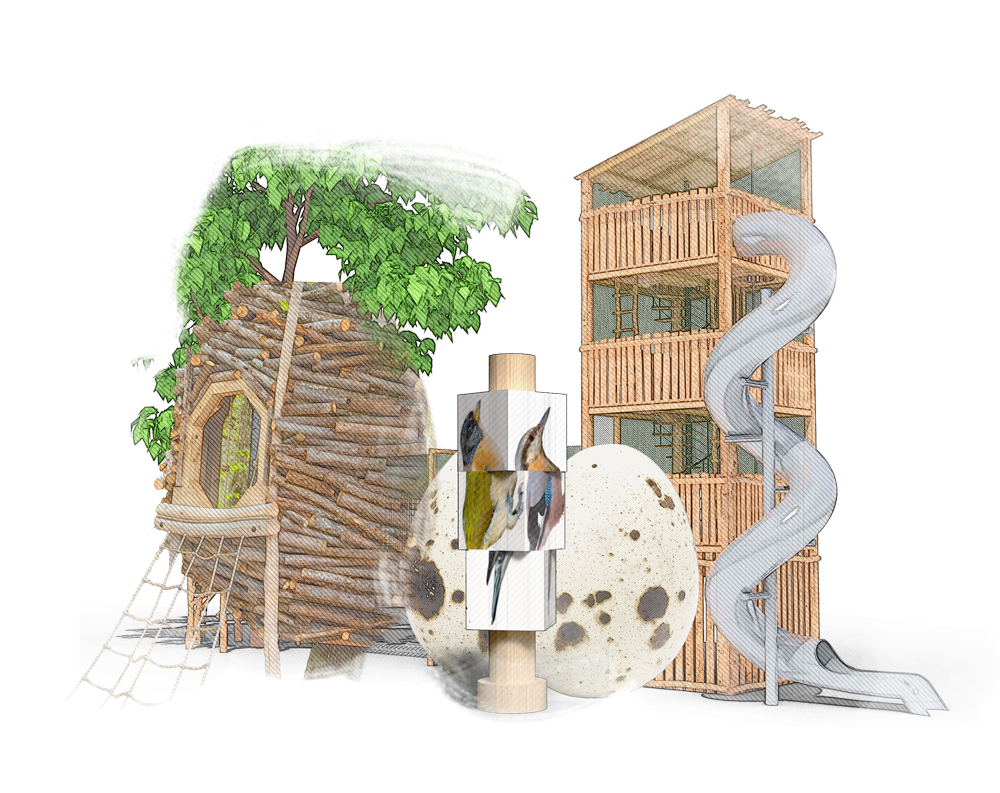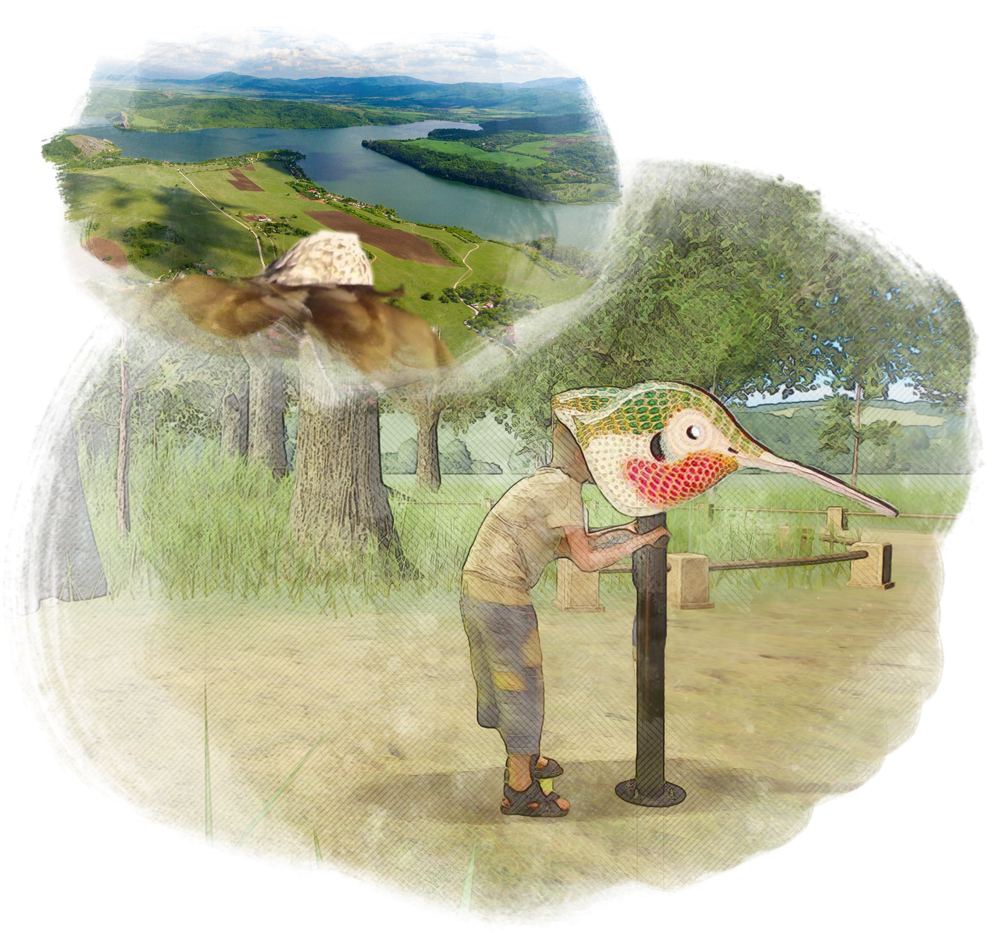 Virtual reality: an immersion in the feathers of a bird
Live a real sensory experience! Virtual reality will take you on a magical journey above the trees. Push back the limits of immersion, and enjoy the feathers of a corncrake, a common tern and a bird of prey flying down the Basses Vallées Angevines at full speed.